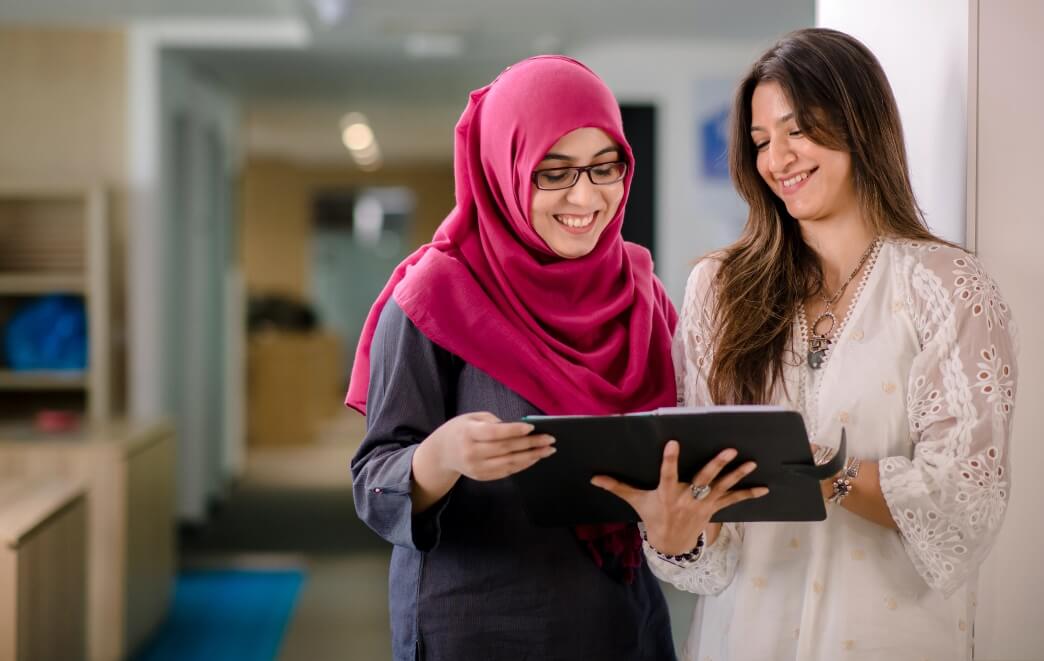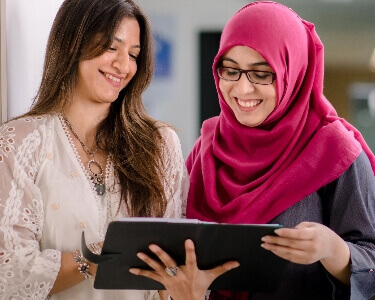 Gain hands-on experience from our PMI internships
PMI is changing faster than ever to deliver a smoke-free future. For ambitious students, an internship program here could be a transformative experience. Every year, we offer a variety of internship opportunities all over the world and across our business: from digital, marketing, and IT, to finance, operations, sales, and more. 
Meet our interns
The unique thing about INKOMPASS internship program is, no matter where you intern with us across the world, your internship experience is aimed at helping you discover your potential. Hear from some of our interns about their unique journeys, experiences, and discoveries.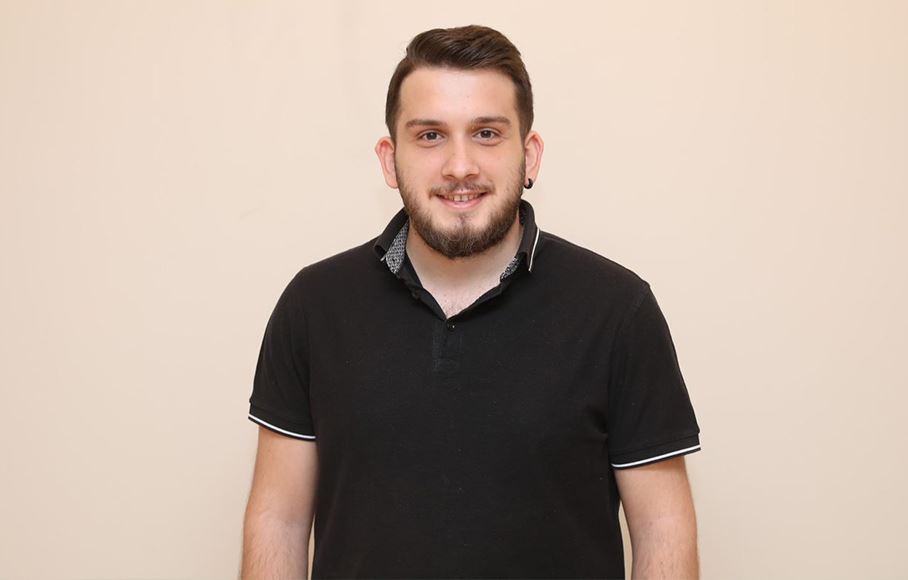 Kerem, Turkey
Kerem's young and dynamic perspective contributes to PMI's future. Learn more about his journey at INKOMPASS.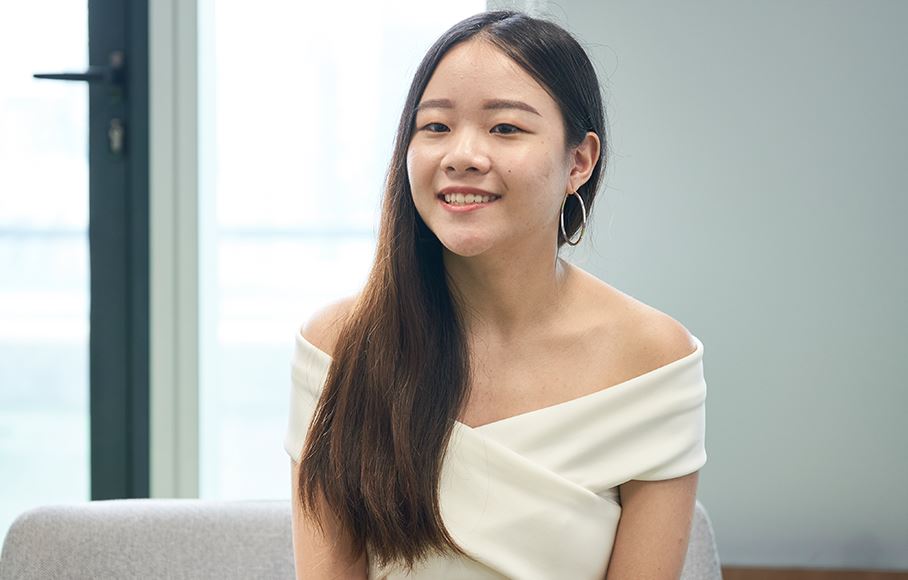 Pakjira, Thailand
Pakjira utilizes her management and leadership skills at PMI every day. Learn more about her journey at INKOMPASS.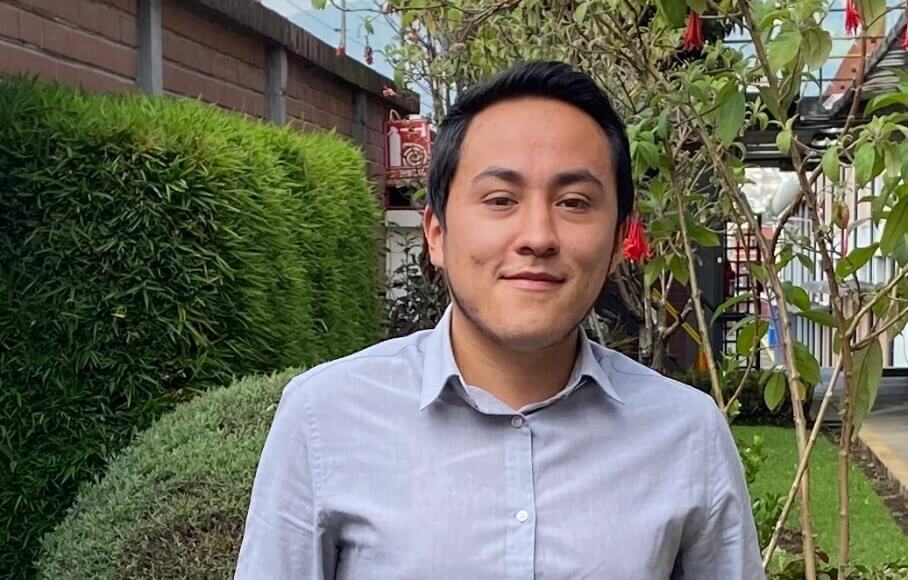 Andres, International Technology, Ecuador
Expressive in the truest sense, Andres always has a solution for everything and everyone. Learn more about his INKOMPASS journey.
removed slide on load
Latest at INKOMPASS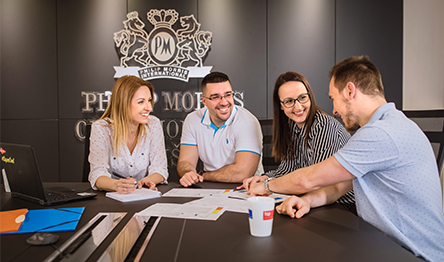 Applications opening soon
More information coming soon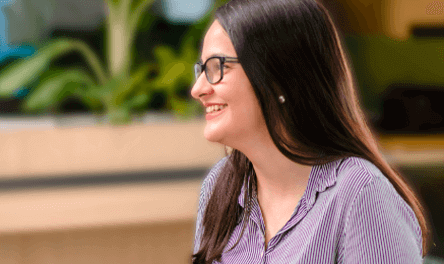 Career Quiz
Find out a PMI career path for you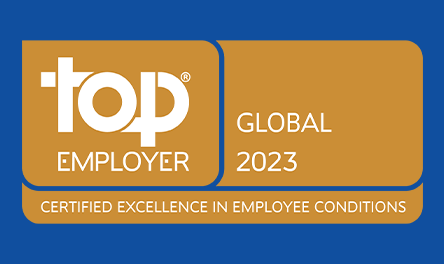 Global Top Employer 2023
Seven years in a row
removed slide on load