Discover who we are
We are the world's leading international tobacco company. Our most valuable resource is our multifaceted and multigenerational workforce. Our over 73,500 employees hail from every corner of the planet, and we're proud of our culture of openness and respect.
We're dedicated to doing something very dramatic - replacing cigarettes with the smoke-free products that we're developing and selling. That's why we have a total of over 930+ dedicated scientists, engineers, and technicians developing less harmful alternatives to cigarettes at our two Research & Development sites in Switzerland and Singapore to deliver a smoke-free future.

It's the biggest shift in our history. And it's the right one for our consumers, our company, our shareholders, and society. We are making history.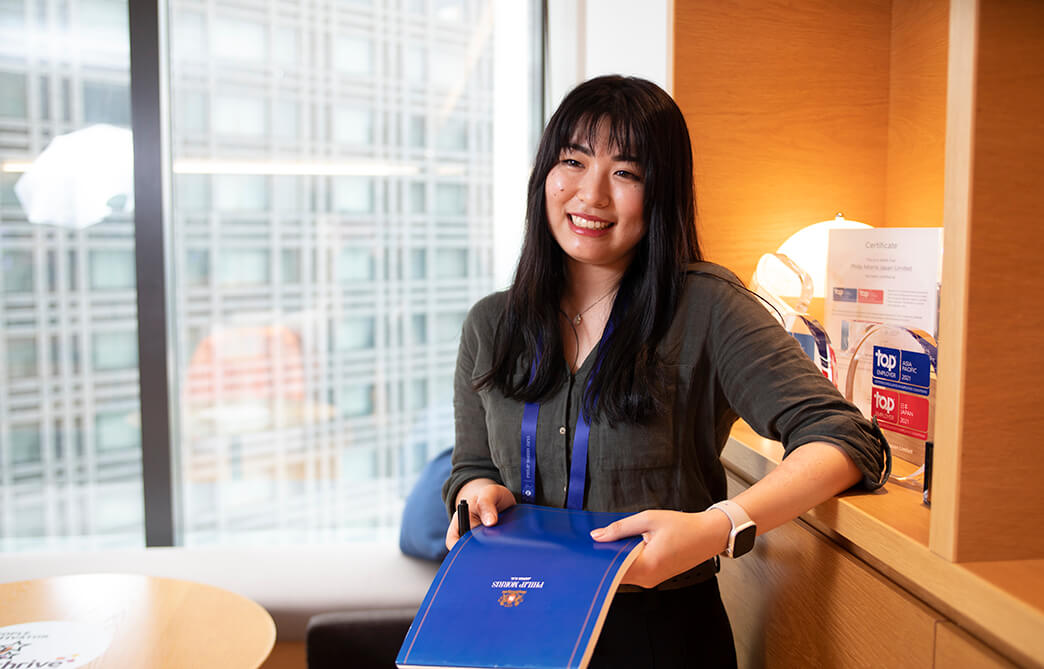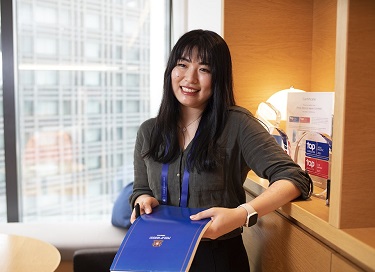 Why should you be working at PMI?
We are committed to being a great employer and a good corporate citizen. We strive to be environmentally and socially responsible. We are dedicated to fighting the illegal cigarette trade and we proudly support the communities where we source tobacco and where our employees live and work.
Inclusion and diversity are fundamental for our business' success. An inclusive workplace allows us to attract and retain a diverse community of employees who are at the heart of our growth and innovation.
We're proud to be certified as a Global Top Employer

The top employer certification program is designed to recognize the best employers around the world. Having been certified in Europe for eight years, the Middle East & Africa for four, the third time in North & Latin America, and for the first time in Asia Pacific, we are now delighted to be awarded as a global top employer for the seven time in a row.

PMI is one of the only three companies to have all six continental certifications and the most countries certified across the globe. With 11 new certifications, our affiliates were recognized as leading employers in 59 countries.

We are proud to be the recipients of Global EQUAL-SALARY Certification

We are proud to be the recipients of Global-Equal salary Certification.

A fair and inclusive workplace also means an equal salary for equal work. We have reinforced our commitment to closing our gender gap by undergoing an independent equal pay certification developed by the EQUAL-SALARY Foundation. We are proud to be the first international company to receive the Global EQUAL-SALARY Certification in 2019.